When Experience Matters
Gold Coast Plastic Surgeon
Dr. Terrence Scamp, has been a Cosmetic Plastic Surgeon on the Gold Coast for over 20 years. Dr Terrence Scamp specialises in nose, breast, face and body Cosmetic Plastic Surgery.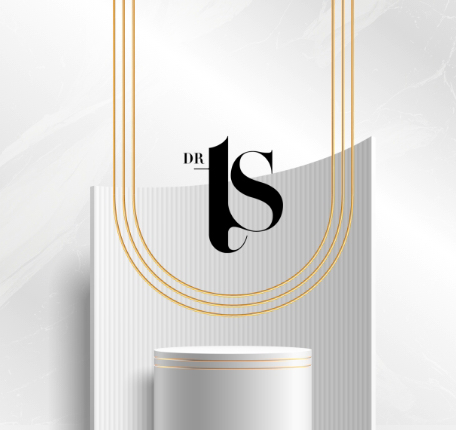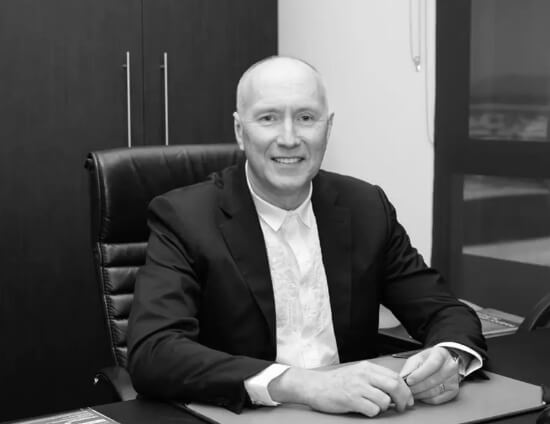 Gold Coast Plastic Surgeon
Meet Dr Terrence Scamp
Dr Terrence Scamp is a graduate of the University of Queensland, undergoing his internship at Princess Alexandra Hospital in Brisbane. Two years after graduation he moved into surgical training and obtained experience in vascular, orthopaedic, neurosurgery and general surgery.

With over 20 years of experience as a specialist plastic surgeon, Dr Terrence Scamp prides himself on staying up to date with the latest and safest advancements in the field of cosmetic and plastic surgery. He applies his expertise with a personal approach to each individual client, ensuring they feel well cared for and that they achieve an optimal result.
Dr Terrence Scamp established his practice in 1995.

Part of the Esteem Clinic brand, with 5 clinics across South East Queensland.
Find out more about the South East Queensland leaders in injectables and cosmetics.
Founder of Esteem Academy
The Esteem Academy was founded to set precedence and lead the highest quality of industry education and training in anatomical knowledge, client safety, optimal client outcomes and clinical practices when delivering advanced cosmetic injectables courses and aesthetic techniques.